To find my Etsy shop, just search #missy69 on your favorite search engine. I have a regular Etsy shop plus Etsy pattern for people who want to shop but not become a member of Etsy. This blog is for jewelry making, wood burning, painting, and all the other crafts I want to learn.
Thursday, January 1, 2009
Happy New Year 2009
Happy New Year, 2009 May all your dreams come true.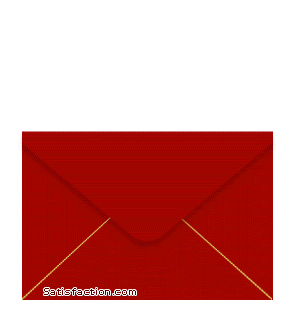 Free Comments and Graphics
Posted by

Melissa
at 3:22 AM

Contact Email
Contact me at melissaruede@yahoo.com for advertising spots, or to ask about Crafting for Moms.