Coming in January 2018, my new Ebay store! Be sure and watch for it. Great handmade gifts, vintage items, and beautiful art work.
Thursday, January 1, 2009
Happy New Year 2009
Happy New Year, 2009 May all your dreams come true.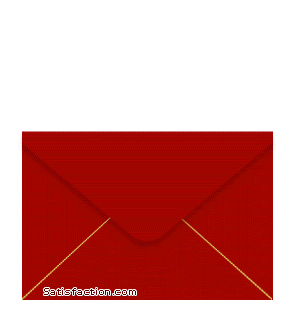 Free Comments and Graphics
Posted by

Melissa
at 3:22 AM

Contact Email
Contact me at melissaruede@yahoo.com for advertising spots, or to ask about Crafting for Moms.